In the era of digital marketing, when search engine optimization (SEO) and social media marketing have become the need of the hour, SEORankGuru is a blog that is making a huge impact in the industry.
SEORankGuru is a digital marketing blog that provides the latest news, insights, and tips to help businesses succeed in the digital world. The blog is run by a team of experienced digital marketers who are dedicated to helping businesses grow through SEO and social media marketing.
SEORankGuru provides useful and actionable advice for businesses of all sizes, from start-ups to large enterprises. The blog covers a wide range of topics, from the basics of SEO and social media marketing to advanced strategies. It also provides case studies, best practices, and industry trends. SEORankGuru is not just a blog; it also offers consulting services to businesses.
The team at SEORankGuru is experienced in helping businesses create effective digital marketing campaigns that drive traffic, generate leads, and increase sales. The blog also features interviews with industry experts and influencers to help business owners understand the latest trends and strategies. SEORankGuru is an excellent resource for businesses looking to improve their digital marketing performance.
Meet the team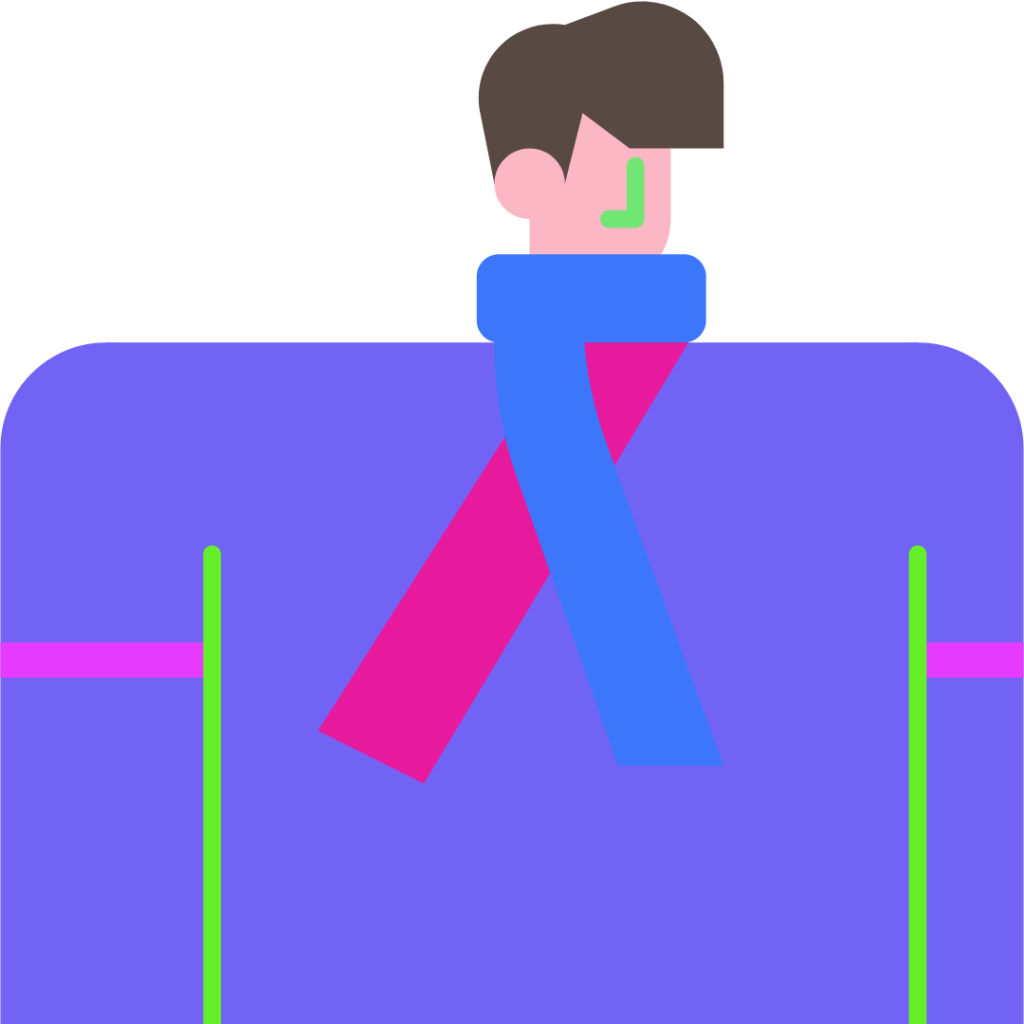 Simon Jimi
Digital Marketing Lead